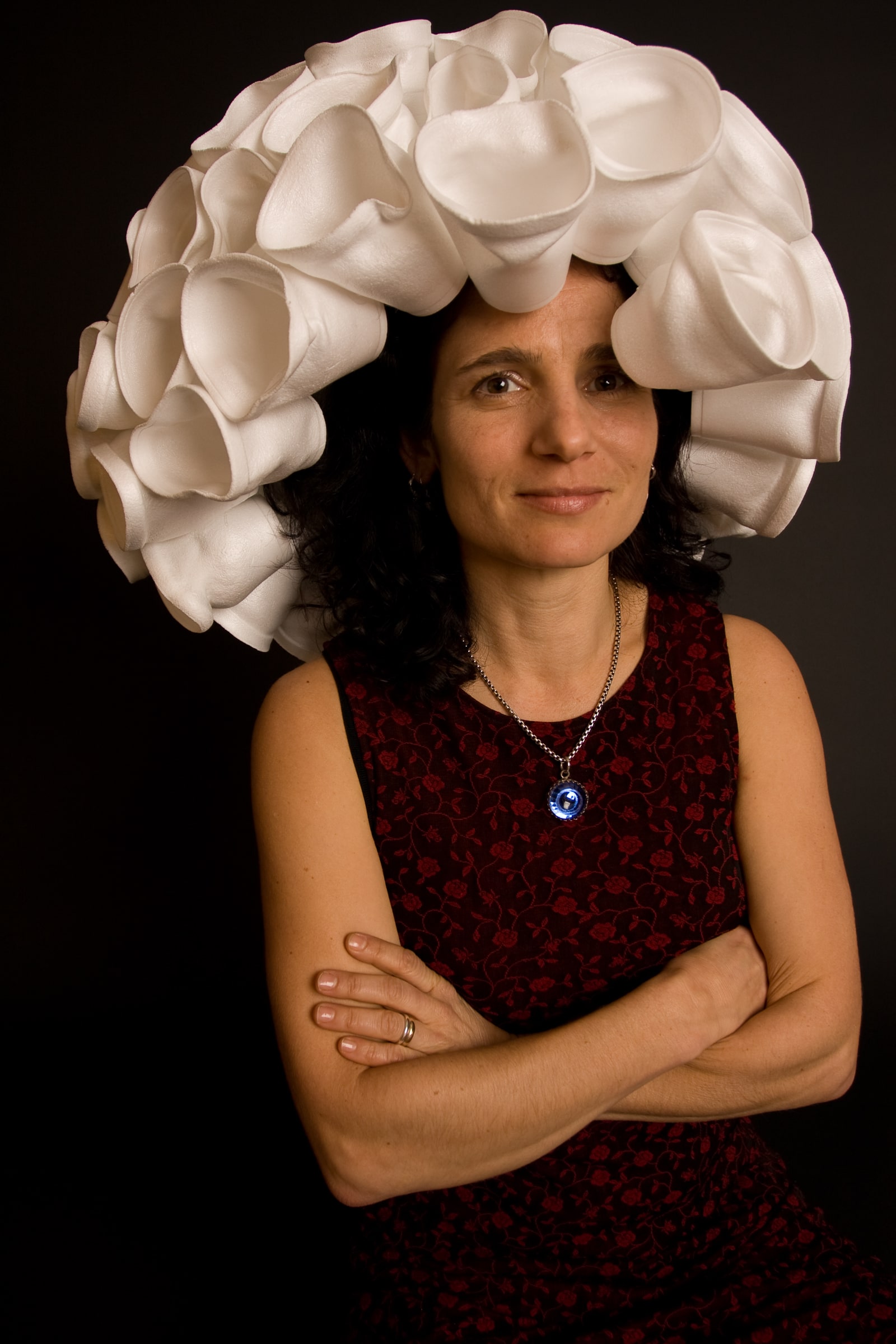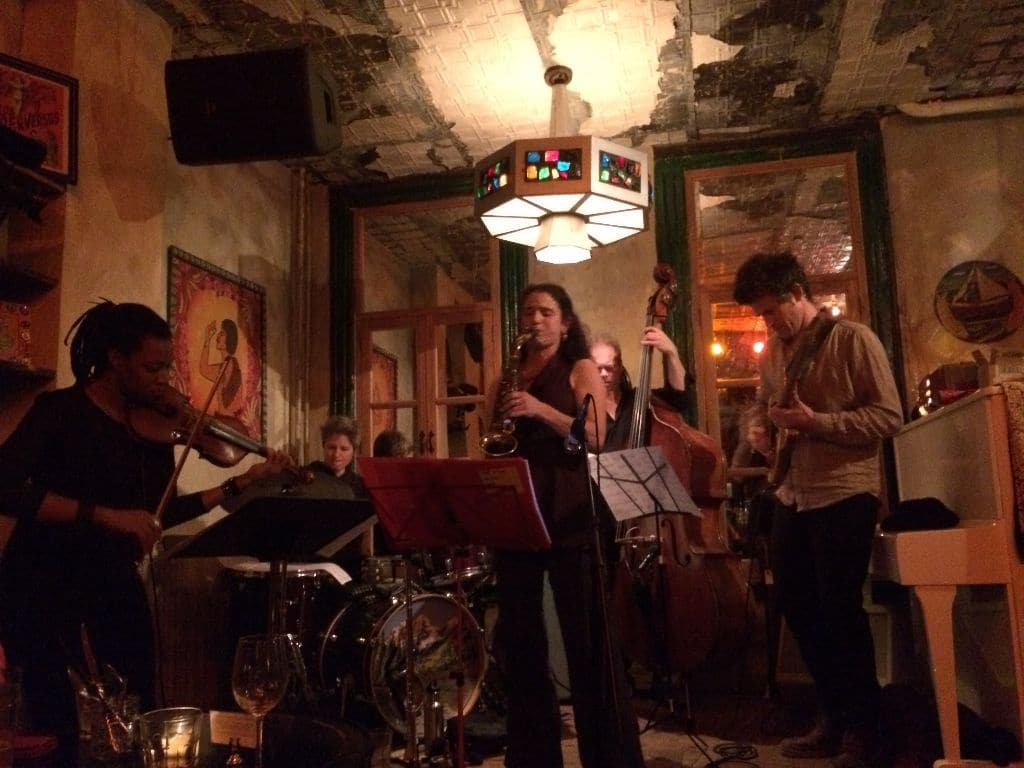 Ciao Tutti and Happy New Year!
I hope that despite tremendous challenges, 2021 will be a better year, and hope to see you out there sharing the love and energy – we all need it! Thank YOU as always for supporting creative music and art, live and online. Below is a short list of on-line concerts and more coming up. Wishing peace. love, compassion and strength to all, Jessica
Calendar
---
Tues., Jan. 19, 7-8 PM PST
LIVE STREAM CONCERT at the ROYAL ROOM with Jim Page & Friends!
Watch and contribute at LiveConcertsStream.com
Don't Let The Door Hit You On The Way Out

Seattle Jim Page and his ensemble of fabulous musician friends – live from the Royal Room in Seattle with songs to celebrate the eve of the Presidential Inauguration of Joe Biden and Kamala Harris! 46 years ago Jim sang his musical message to Seattle City Council and now Jim and friends will welcome in our 46th President!

Topical songs, and beautiful songs from the heart with Jim Page, and alphabetically cuz they are all great, you will be treated to: Dune Butler on bass, Jessica Lurie horns, and Joel Litwin percussion.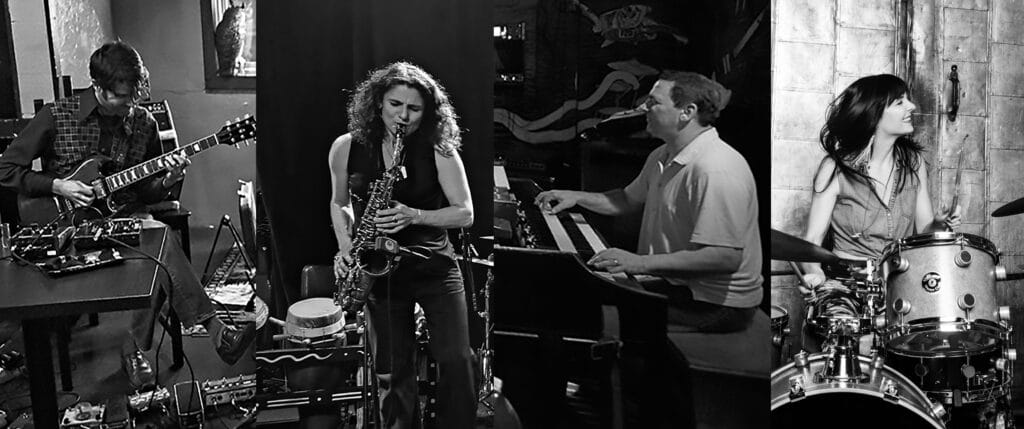 Fri. Jan 29, 8 PM PST
LIVE STREAM CONCERT at JOE'S GARAGE with Joe Doria on piano and B3, Jessica Lurie horns, Heather Thomas on drums & other special guests.
---
Many thanks to Michael Winograd, Dan Blacksberg and my Mom for their help getting this venture off the ground. It's still evolving but here is my funny promo video! Also if you don't play horn you can use it for drinking fancy drinks during pandemic cocktail hour! Please feel free to message me with any questions you have! zipamusic@gmail.com.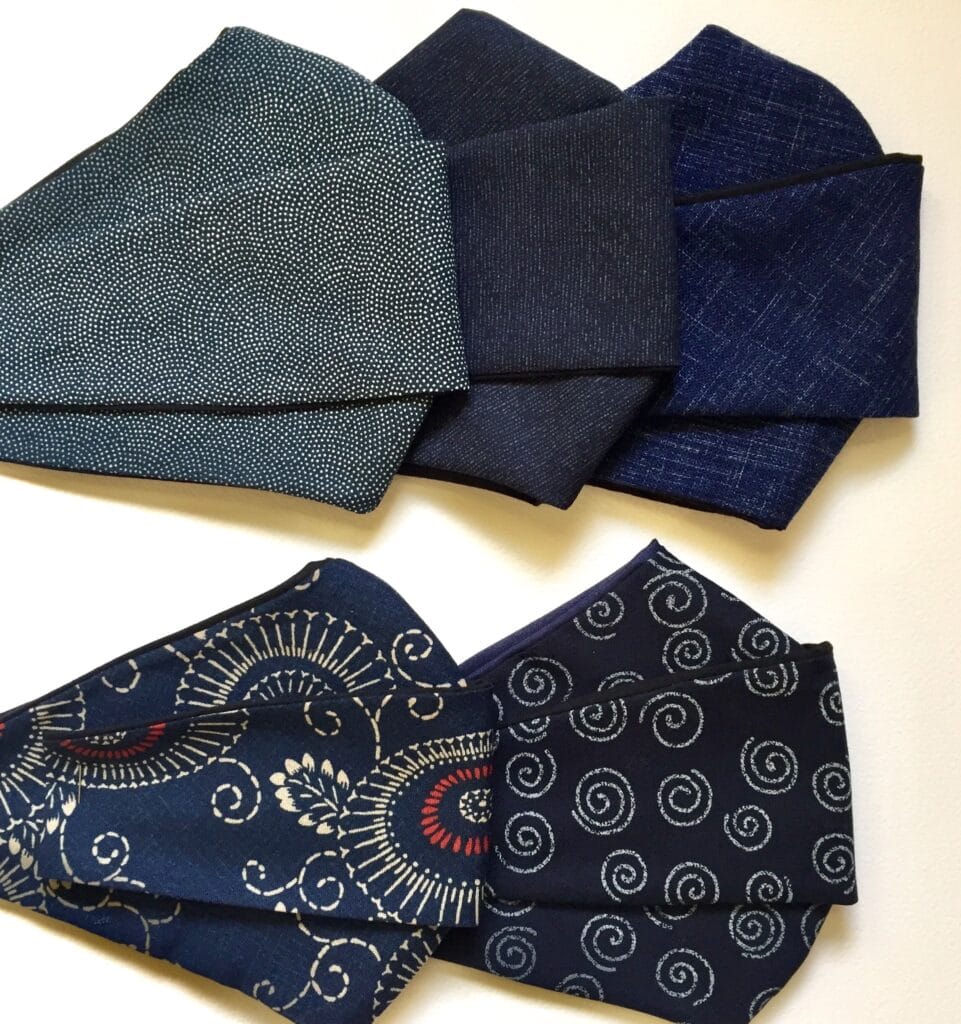 You can also check mask designs and other handmade items at my ETSY store!
---
• MUSIC LESSONS! I'm giving online lessons on flute, saxophone, clarinet, singing, composition and improvisation! Please contact me directly if you're interested! zipamusic@gmail.com
• Recording/Overdubbing/Arranging for your music needs: I am available for recording, arranging, making transcriptions and producing, creating short sound tracks as well recording woodwinds and vocals via my home studio. Please inquire!
---